--------------------------------------------------------------------
VSDDD878AVI 5.0 Mega Pixels CMOS Mini Car DVR,72 Degree Angle of View, 1Lux Smallest Degree of Illumination, Support Up To 32GB SD Card.
VSDDD878AVI Motion Activation Mini Car DV, Car DVR, Vechicle DVR Camera, HD Car DVR, Mini Car DVR, Car Video Recorder, Vechicle Mini Camera, Mini DV Recorder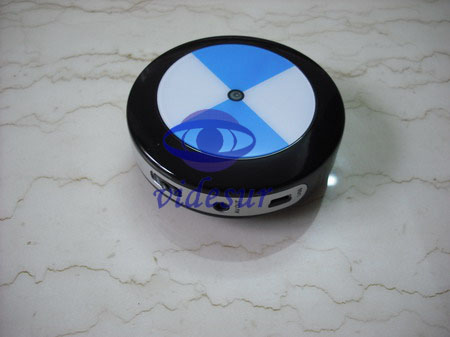 `````````````````````````````````````````````````````````````````````````````````````````````````````````````````````````````````````````````````````````````````````````````````````````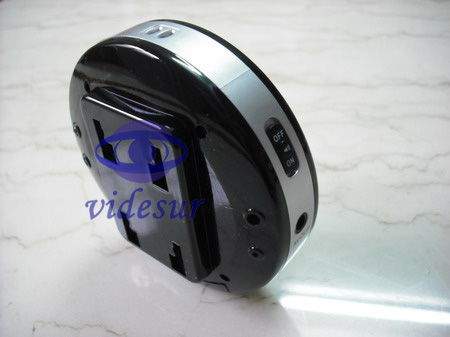 1.Q version fuselage design, artistic decoration at the same time relaxed photograph,
photograph.
2.The PC DV function, shares the life anytime and anywhere with the family member.
3.The AVI form video frequency record, satisfies the many kinds of player play-overs, with
ease uploads the video frequency website.
4.Low light intensity, Digital camera with 5.0 Mega pixels.
5.High speed dynamic video recording, light and shade transient response.
6.VGA video output: 640*480@ 30fps.
7.AV-OUT, The TV synchronization demonstrated that momentarily pays attention to the video
recording phantom.
8.AV playbacking, playbacks the splendid life anytime and anywhere.
9.1200MAH exchangeable lithium battery , when work long 10H, the voice control waits for an
opportunity is 1000 hours, lets the motion life be more splendid.
10.The SD card storage device, momentarily exchanges with the digital camera saves,
supports 32GB most greatly.
11.Circulation video recording, a record most newly most beautiful quarter.
12.The private car carries the support, the versatility.
13.The convenient installment, suits each kind of material quality carrier, the complex
installment place.
¡ïPixel: 5.0Mega pixels CMOS
¡ïAngle of view: 72
¡ïSmallest degree of illumination: 1Lux
¡ïBattery capacity: 1200maH
¡ïContinually video recording time: >10h
¡ïVoice control standby time: >1000h
¡ïPower loss: 130ma/3.7V(Max)
¡ïMemory temperature: -10¡æ~70¡æ
¡ïOperating temperature: -10¡æ~60¡æ
¡ïMemory Card: SD Card
¡ïMemory: 1GB--32GB
¡ïVideo recording form: The video frequency decoding uses Motion, JPEG to record AVI document format VGA (the 640x480 @ 30fps)
¡ïUSB connection: Mini5Pin USB1.1/2.0
¡ïOperating system: Common PC
¡ïMemory consumption: 1GB/about 35min
¡ïDuration of charging: About 5 hours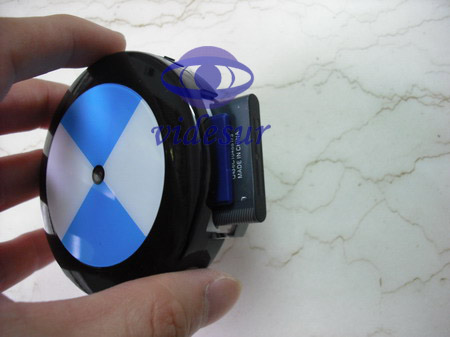 1 x Car DVR
1 x USB Cable
1 x Adapter
1 x Lithium batteries
1 x Car charger
1 x AV cable
1 x CD
1 x Car Bracket
1.Help catch criminals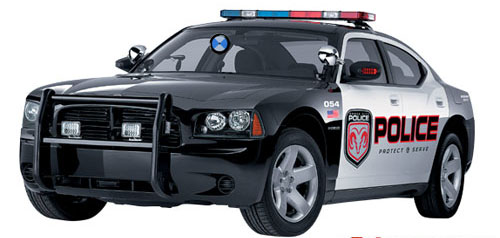 2.Take recording only with movements, or at specific times.

3.Vehicle,Home Monitoring, Offices, Restaurants, Parking lots, Warehouses and shop/store security using.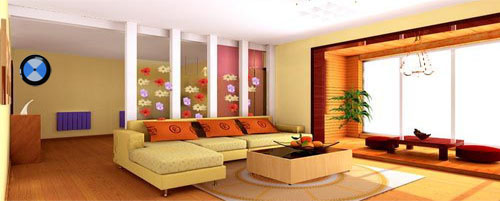 4.AV-OUT: Connect Car DVR VSDDD878AVI to Monitor Or TV to view playback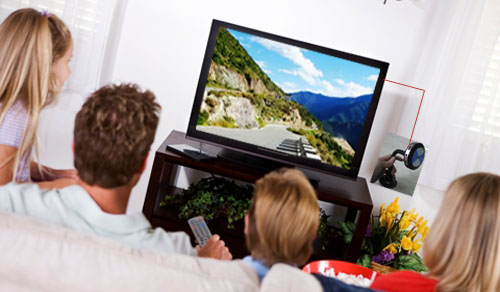 View More,Visit Below Picture: